Graduate Student Alumni
Cameron Hale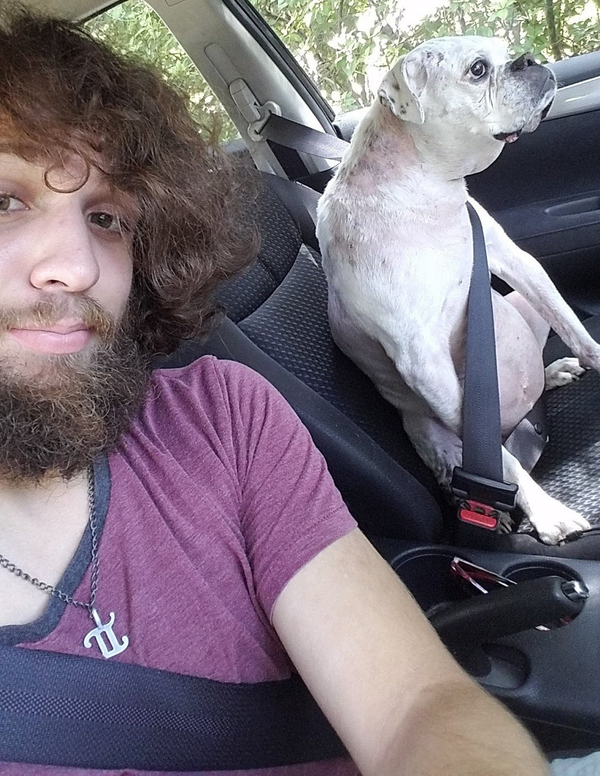 M.S., Summer 2021
Cameron graduated with his M.S. in MSE from the MONSTER group in Summer 2021 after working on the HeRX project.
Project: Hγγ'DRA
---
Justin Norkett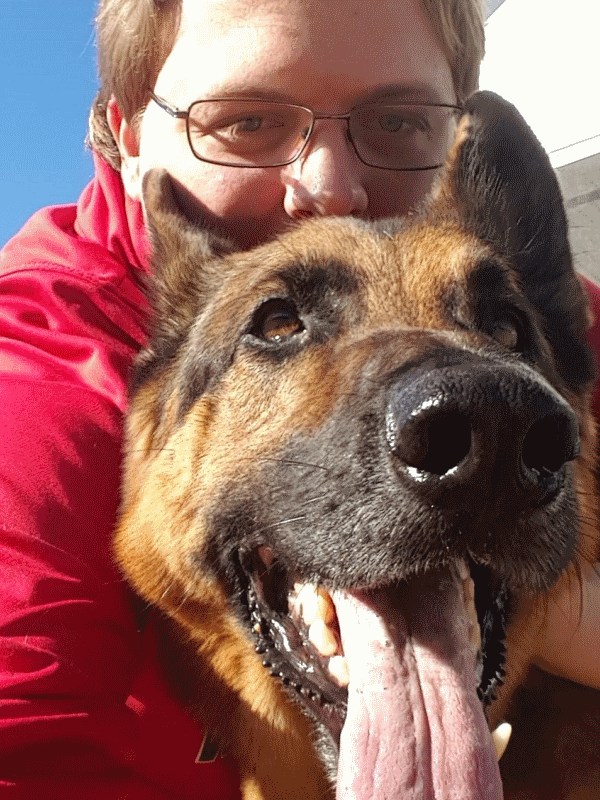 Ph.D., Spring 2023
Justin graduated from North Carolina State University with a BS in MSE in 2014. Following a short stint in industry, he returned to NC State for graduate school in 2017 before being extradited to Florida where he is currently in holding. Justin's academic interests include liquid metal embrittlement, corrosion, dungeoneering, stress corrosion cracking, extractive metallurgy, physical metallurgy, necromancy, chemical metallurgy, applied stencillurgy, and most other words ending in '-urgy'. Not a lich.
Project: DEMILICH
Recent Publication: "Liquid-metal-mediated recrystallization of zinc under ambient conditions"
---
Undergraduate Alumni
Jennifer A. Perez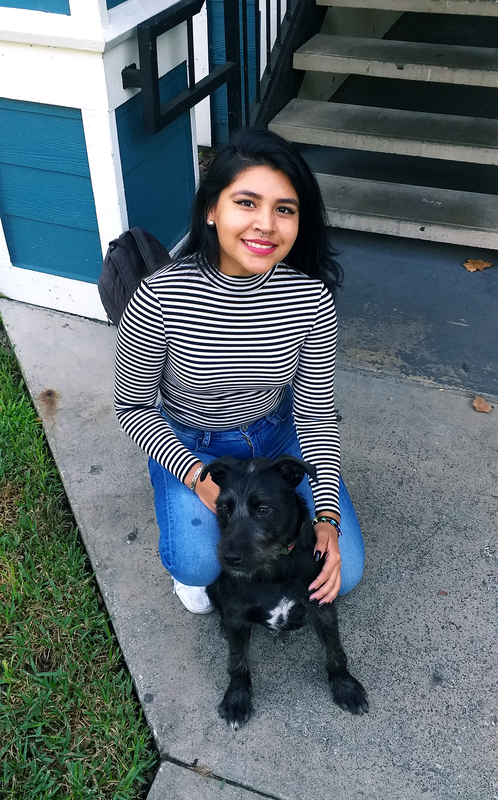 B.S., Spring 2021
Jennifer Amanda Perez is a third year student in Materials Science and Engineering at the University of Florida. Born in Managua, Nicaragua Jennifer traveled from her small municipal state to the tourist-filled and cultural-rich city of Miami, Florida in 2010. She received her Associates in Art for Chemistry from the Miami-Dade College (MDC) Wolfson Campus in 2018 where she worked as a STEM Tutor, assisted as an undergrad in research at the University of Miami, MDC's physics and chemistry departments and attended multiple symposiums from 2017 to 2018. Outside of school she enjoys learning American Sign Language (ASL), journaling and binge watching dystopian films.
---